About Us
Ozaukee Iron & Metal is a family owned scrap metal recycling facility, located in Port Washington, WI. Our facility caters to Ozaukee County and southeastern Wisconsin with the resources and equipment to solve any recycling requirement. Our mission is to be the number one destination for all your scrap metal needs. Our customers can rely on OIM for efficient and dependable scrap metal management solutions at competitive pricing.
Our priority is to build long-term relationships by offering a friendly and quick service. Our certified scales make certain that your scrap metal is always in good hands.
Ozaukee Iron & Metal offers a convenient drive-thru service and friendly staff to assist you.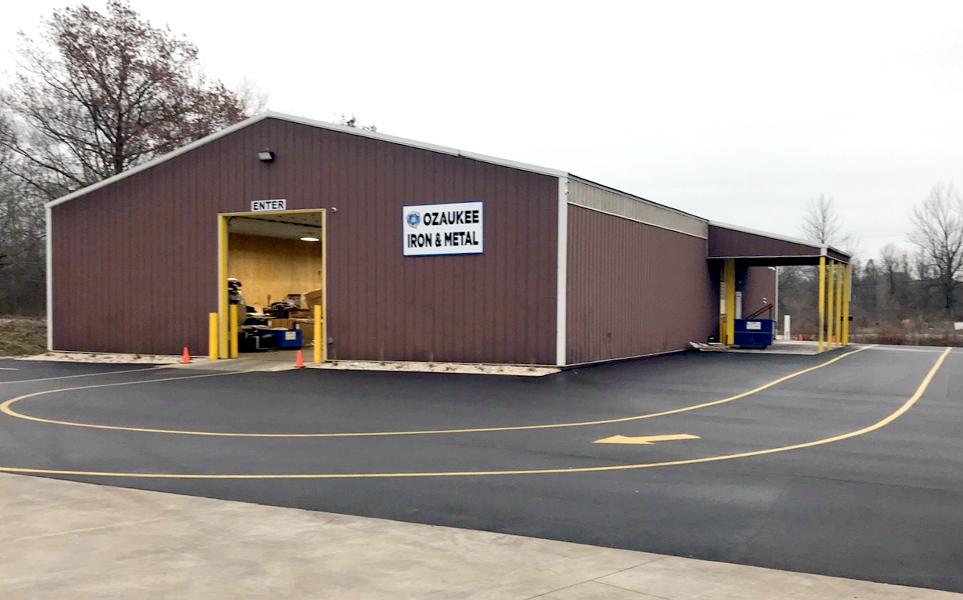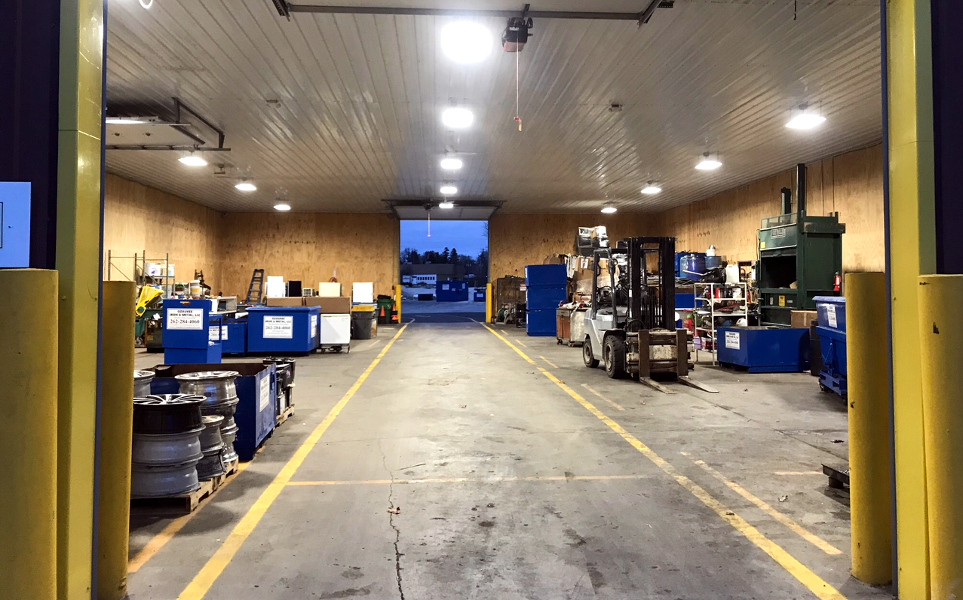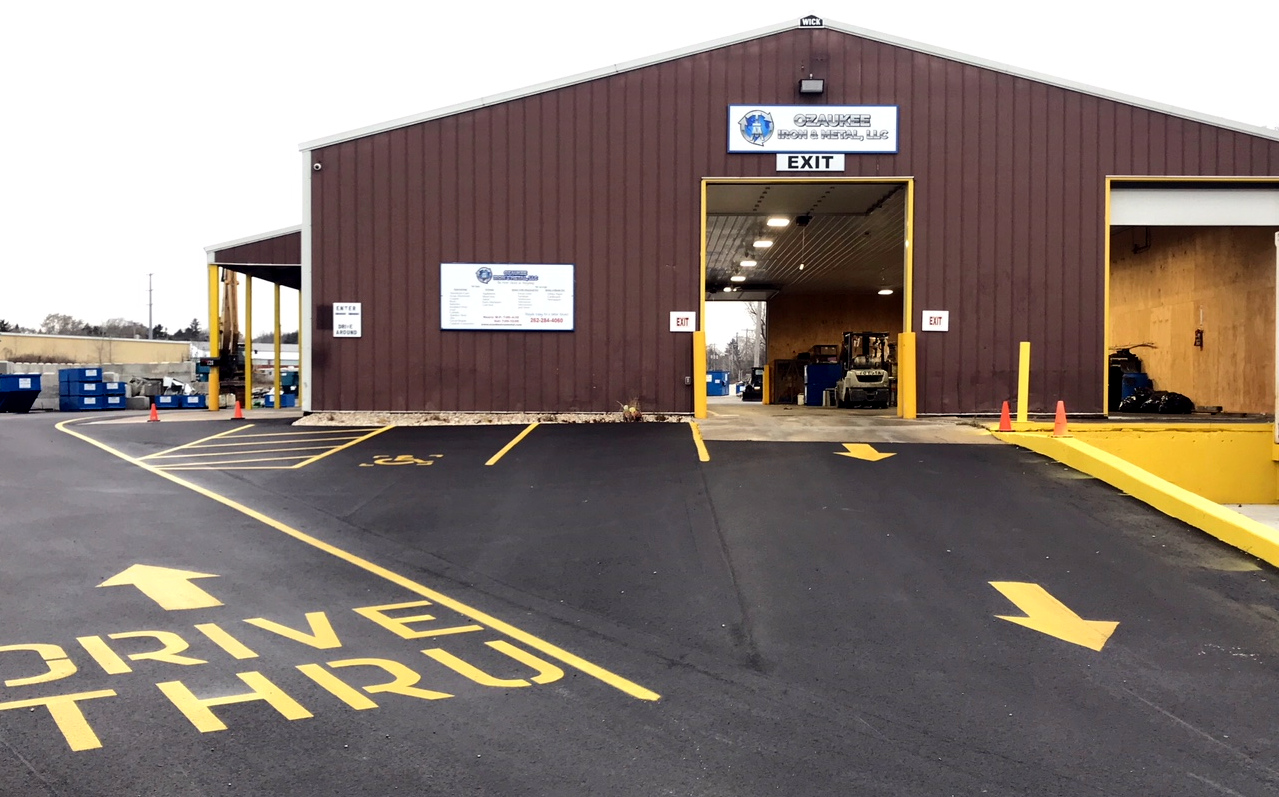 We are open Monday through Friday from 7am to 4:30pm, Saturday from 7am to 12:00 (Noon) and we are closed on Sunday.
We look forward to working with you!
"The first choice in recycling"